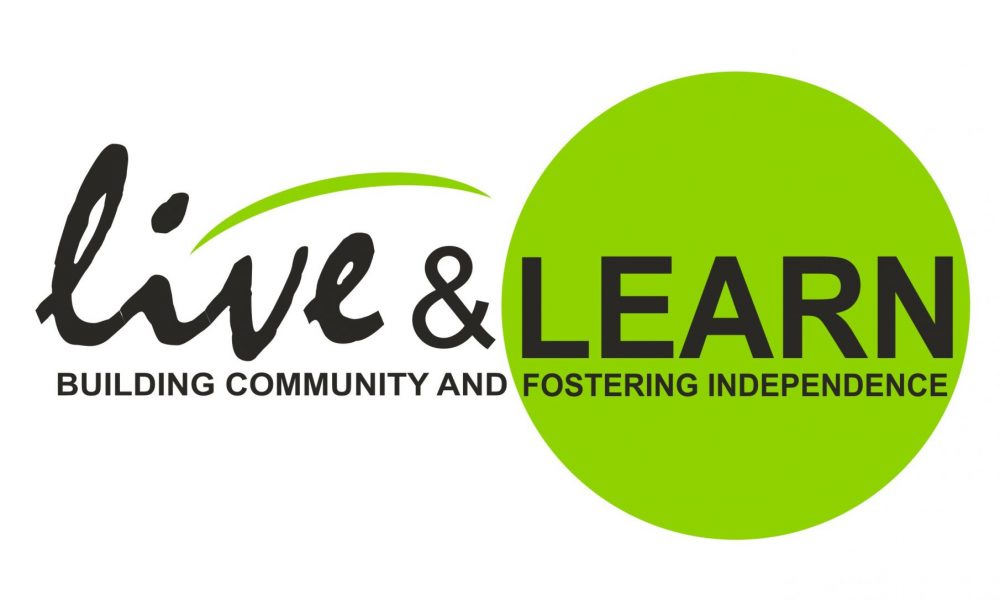 Live & Learn Foundation is a fund that assists persons with disabilities with the cost of attending the various programs that Live & Learn Centre offers and other various community programs in the Guelph/Wellington area .
The Live & Learn Foundation was created to improve the quality of life for individuals with disabilities by providing funding for opportunities which focus on educational, social, recreational, and life skills.
Volunteers are needed for the board of directors and for the subcommittees for event planning, fundraising, and sponsorship. If you are interested in an opportunity to assist the Live & Learn Foundation please contact us using the form below.